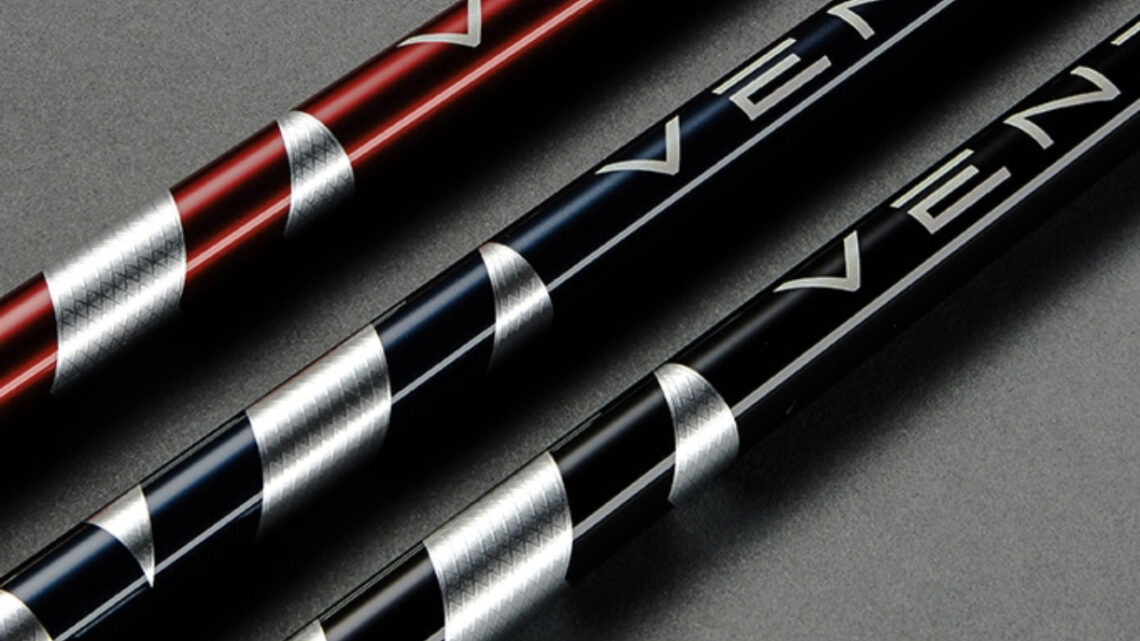 Fujikura Certified Dealer
Jeg er stolt over at være forhandler af Fujikura skafter.
Arbejder på at give det bedste til Golf spillere 😉
International Dealers | Fujikura Golf
Vi vil gerne have lige så godt udstyr som de bedste spillere ❣️
Ventus skafter SKAL have Velocore trykt i enden af skaftet.
Hvis dette mærke ikke er på så har man fået en discount udgave af dette skaft 🙈
Lige meget hvad folk vil prøve at sige.
Besked fra Fujikura :
Hi Thomas
Sure – the TaylorMade Fujikura Ventus is a made for production model of the Ventus. High volume at low cost. Material is of good quality but not at the level of the Ventus made with Velocore. Velocore technology is a multi level core construction designed to deliver more stability. Material is a ultra-high modulus called Pitch 70 ton carbon fiber – 150% stronger. The short answer is TaylorMade Ventus is made with less expensive material for production volume where the Ventus with Velocore is made with expensive material. Better performance and feel.